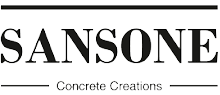 An evergreen product, cement tiles and now also available as panels. They are durable and easy to lay materials with many uses, from floors and shower stalls to kitchens and furniture pieces.
Made in Italy, strictly with traditional craft methods.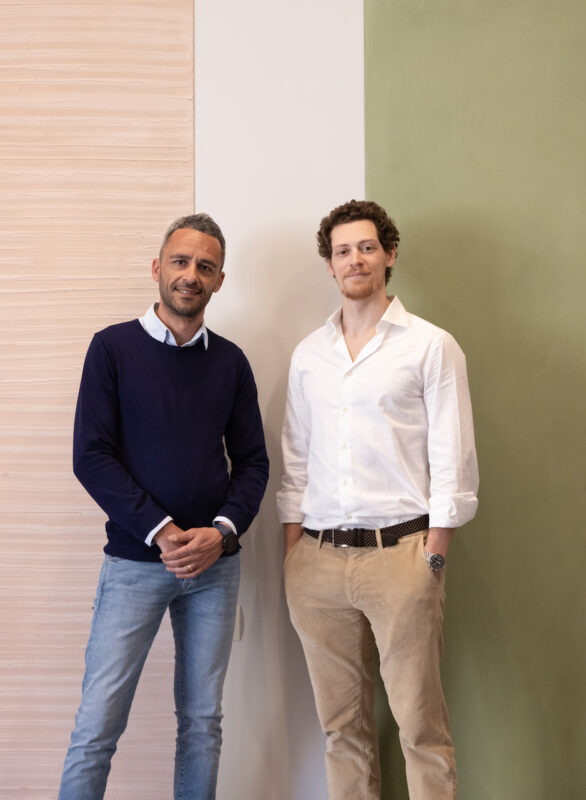 C O L L E Z I O N I
CEMENTINE
Le cementine fanno la loro comparsa tra la fine dell'800 e gli inizi del '900 e si rivelano un prodotto
molto versatile per la possibilità di creare pavimenti e rivestimenti dai disegni policromi.
Sono composte da polveri finissime di marmo, cemento e ossidi naturali
Le cementine ancora oggi, vengono prodotte con gli stessi metodi manuali delle origini,
con la tecnica del divisore e del mestolino. Le vere cementine non vengono levigate o lucidate
ma semplicemente trattate rendendole idro-oleorepellenti ed anti macchia con dell'olio di lino.
Ter-ra by Pavimenti Sansone solutions make it possible to obtain elegant and valuable surfaces, made special by the value that only a handcrafted creation can give.
An added value for those who are looking for something unique.
Cement represents the valuable element of the floor or wall covering, capable of giving a special touch to your environment.
For this reason, thanks to the materials with which they are made Ter-ra by Pavimenti Sansone solutions give a unique exclusivity to all spaces, managing to combine the different aesthetic and technical requirements in the public as well as in the private sector: from homes to offices, from medical offices to restaurants, from shopping malls to museums.
Ter-ra solutions from Sansone Floors are made by artisans, true artists who know the techniques for working with concrete at its best, and laid by specialized technicians capable of enhancing the beauty and practicality of the material, both with care and respect for detail.
If you are looking for something unique, choose Ter-ra by Pavimenti Sansone cement mortar
Beautiful, unrepeatable. Simply Ter-ra by Pavimenti Sansone.