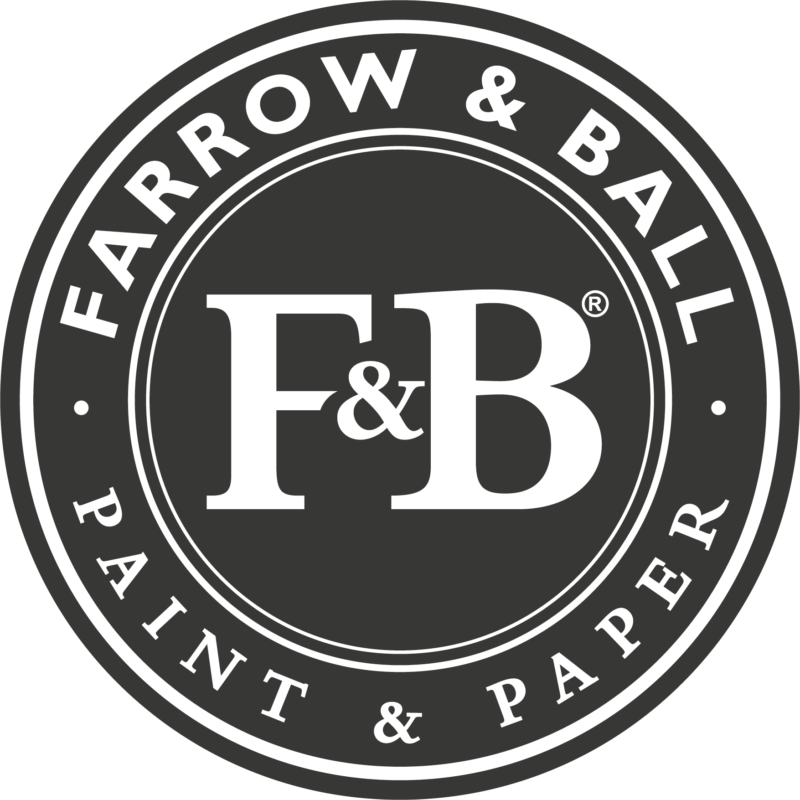 Designs handcrafted by the brand's skilled artisans using traditional printing methods, overlaying richly pigmented paints to create uniquely textured paper protected by a washable glaze.
The wallpapers include some of the brand's most popular designs including sumptuous damasks, graphic geometrics and delicate florals that radiate character, the colors of which are punctuated by shimmering silvers, burnished copper and lustrous golds; designs that are ideal for creating décor that is impactful and equally luxurious.
Each card can be paired with a complementary color from the Farrow & Ball palettes to create a simple, consistent scheme in any room of the home.
WHO IS FARROW & BALL
Its founders: chemist John Farrow and engineer Richard Ball, two extraordinary people whose paths crossed after World War II.
They founded Farrow & Ball in 1946, combining their experiences with a strong entrepreneurial spirit to make paints with rich colors and unparalleled decorative effect using the finest ingredients.
Today Farrow & Ball, still in the original Dorset location in England carries on their vision in a way that would certainly make them proud by producing first-rate paints and wallpapers.
Farrow & Ball creates distinctive colors from high-qualitỳ ingredients, all with an environmentally friendly water base. Industry-leading precision and over 75 years of color experience.