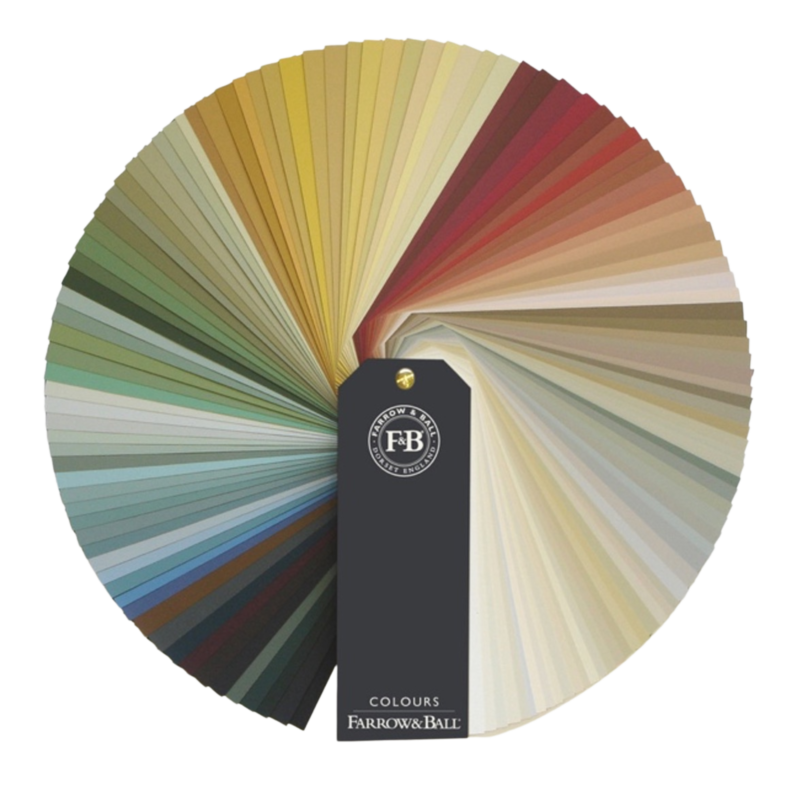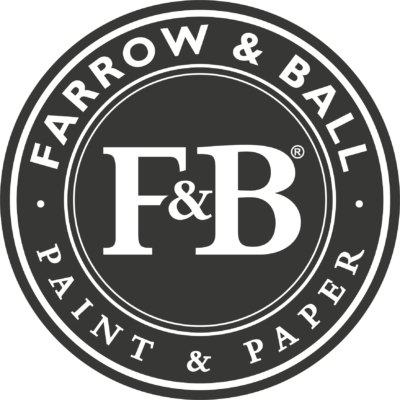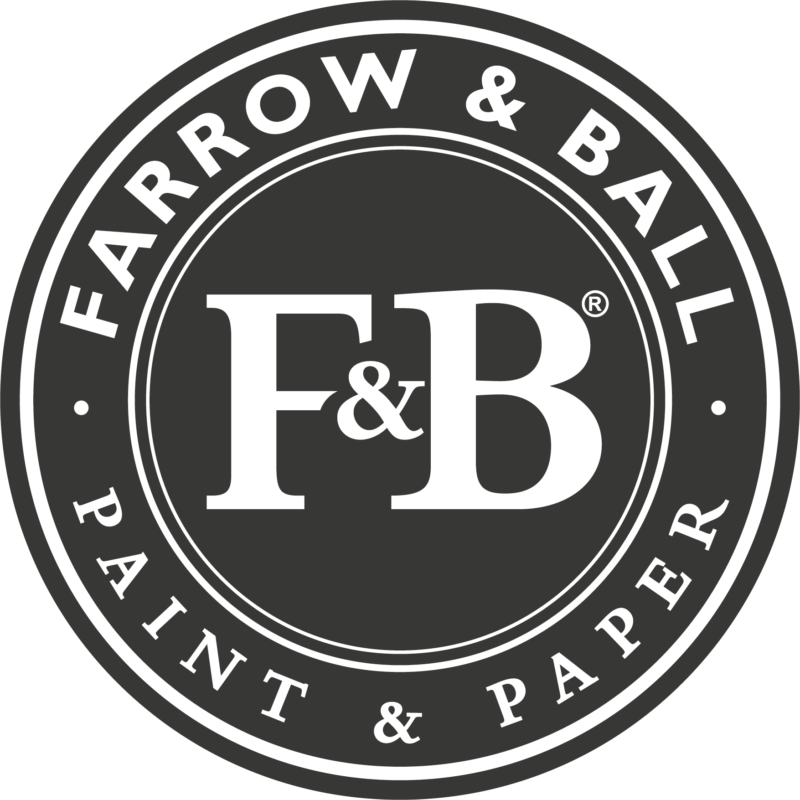 Agency in Italy for the leading English brand of paints and wallpapers.
Agency in Italy for Belgian manufacturer specializing in working with English oak to create unique, handcrafted wood floors.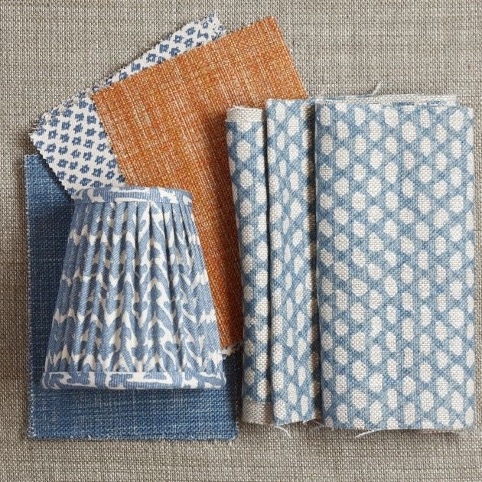 Marino Atelier srl is the distributor in Italy for the exceptional leading brand of 100% linen and cotton Fabrics, produced using artisanal methods.
Also known for making extraordinary feather pillows and lampshades made entirely by hand.