Claddings
Marino Decorations is an authorized reseller of the main coating manufacturers.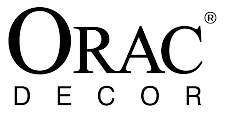 Leading company in the field of polyurethane decorative frames. With a huge choice of frames, skirting boards and decorative rosettes.
Orac decor will enter your homes with a multitude of options for decorating walls and ceilings, many solutions that are easy to apply and with an unmistakable taste.
DISCOVER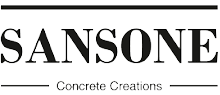 An always up-to-date product, the cement tiles and now also available as panels. They are durable and easy to lay materials with many uses, from floors and shower stalls to kitchens and furniture pieces. Produced in Italy, rigorously with traditional artisan methods.
DISCOVER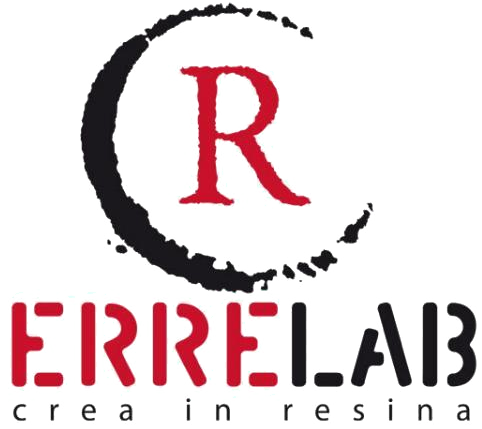 Born from the more than 10 years' experience of Covema Vernici and Sivit Industria Chimica, ErreLab is a Turin-based company active throughout Italy, specializing in the design of resins and cements for floors, walls and outdoor surfaces of homes, offices and businesses. From self-levelling to stone-effect materials, all coatings are designed and manufactured to be then ready for installation throughout Italy.
When choosing a wooden floor, the first rule to follow is quality. Marino has always sought quality and guarantees for these artisan parquet producers with a timeless taste, perfect for any type of environment from a living room to a kitchen. A parquet produced exclusively of oak woods, wild and secular trees, particularly resistant and long-lasting. This quality material is easy to work with and will make your home unique and welcoming.
DISCOVER
Marino Decorations offers a wide range of the best wallpaper brands on the market to make your rooms unique and welcoming.
discover
Do you have any question?
Write to us without obligation, one of our consultants will provide you with all the necessary information.
Contact us